Wall Street Wood Floors is headquartered in downtown Westport, CT.
Our company was founded by Tom Laverty in 1988. Tom originally began installing hardwood floors in the Northwest corner of CT and soon realized his services and passion for hardwood floors would be needed further south.
In the mid 1990's Tom relocated the business to Fairfield County. He has developed decades long relationships with some of the most influential home builders in Fairfield and Westchester County, NY.
The hardwood floors of several hundred new construction homes in the region proudly signify Wall Street Wood Floors' impact on the real estate scene across Connecticut and New York.
The Next Chapter
With the days of hundred-home subdivisions now behind us, Wall Street Wood Floors takes on our next task.
Refinishing and rejuvenating existing and new hardwood floors across Fairfield and Westchester County. Tommy has now joined the operations functioning as a wood floor sand/finisher, repairman and customer service.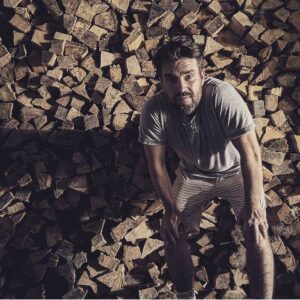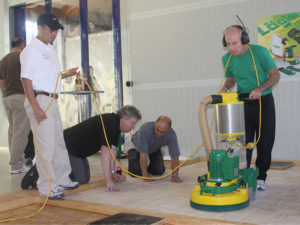 Wall Street Wood Floors is synonymous with hardwood floors in Connecticut. Give us a call to find out how we can bring the life back to your home's hardwood floors. Whether you need your floors, repaired, refinished, ripped out and new ones installed, we love working for people who are passionate about their homes.
Wall Street Wood Floors
499 Main St.
Westport, CT  06880
(203) 505-4546
(203) 807-1191